LG PM-325 launched by Sprint PCS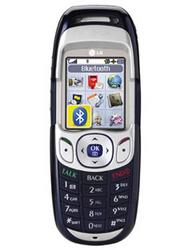 Sprint PCS today launched the LG PM-325. Due to having Bluetooth this phone is going to be in pretty hot demand (Sprint doesn't often ship a phone with Bluetooth). Features of the PM-325 include: * Bluetooth (A big deal for Sprint phones) * 65K color LCD * VGA-quality camera with 8x digital zoom * Slide style design * Openwave WAP 2.0 Browser The LG PM-325 will retail for $229.99 or $79.99 after rebate with a two-year agreement and is available at Sprint PCS stores nationwide. However,
online
you can snag the 325 for just $29.99 after rebates.
Click on image at right to zoom. More photos are available below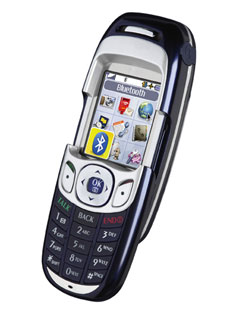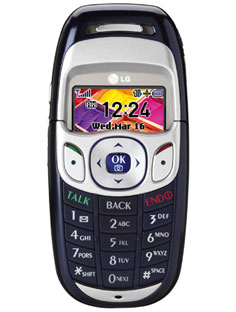 ---