Sony Ericsson releases W880 photos
CES 2007 -- Sony Ericsson put up a rare preview of an unannounced upcoming handset, the W880. Two photos were posted although the complete face of the handset cannot be seen in either one. This release from Sony Ericsson may be just to build buzz in case Apple decides to show off a phone at their MacWorld Expo that overlaps CES.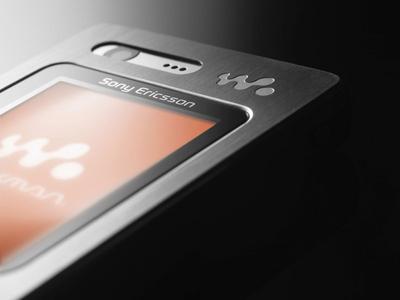 The Sony Ericsson W880 will be officially announced in the second quarter. No details other than the photos were made available. Read on to see second photo.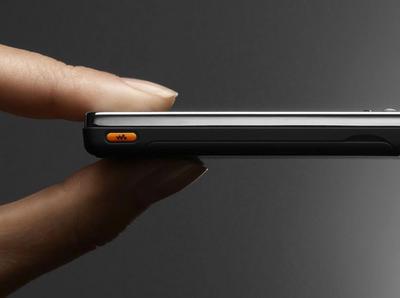 ---