Sharp V402SH introduced by Vodafone K.K.
Jul 23 2004 - 02:17 AM ET | Sharp, Vodafone
Vodafone K.K. today announced that it will begin carrying the Sharp V402SH on July 24th. The standout feature of the V402SH is a built-in analog TV tuner. Here are some other features? * 180 degree reversible "Swivel Style" form factor * 2.2-inch QVGA (240 x 320 pixel) display * 1.3 megapixel digital camera * FM tuner * SD memory card slot The phoine comes in three colors: Frozen Pink, Sherbet Blue, Prism Beige. Pictures of the Sharp V402SH follow after the jump.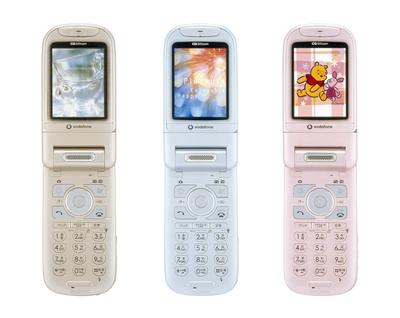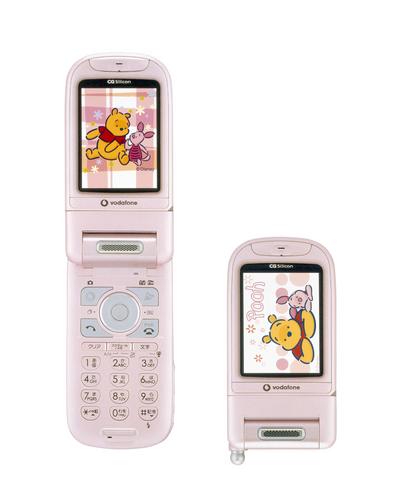 ---