Nokia debuts updated L'Amour Collection
Sep 05 2006 - 07:57 PM ET | Nokia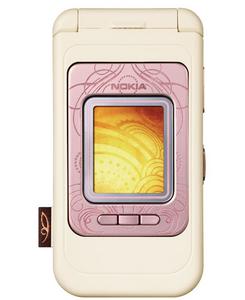 Nokia has updated its L'Amour Collection line of fashion-centered handsets. Included in the launch is Nokia's first 3G equipped fashion phone, the 7390. All of the handsets are targeted to the European market and are expected to begin shipments this fall.
Nokia 7390 (shown right)
3-megapixel camera with autofocus
Available in Bronze Black and Power Pink.
Music player with external control keys

UMTS

2100
Nokia 7373
Update to the 7370
2-megapixel camera
Media player
Nokia 7360 - Remains the same feature wise as before (see original announcement), but has been updated with the new color/pattern.
Images of the other handsets are available below.
Nokia 7390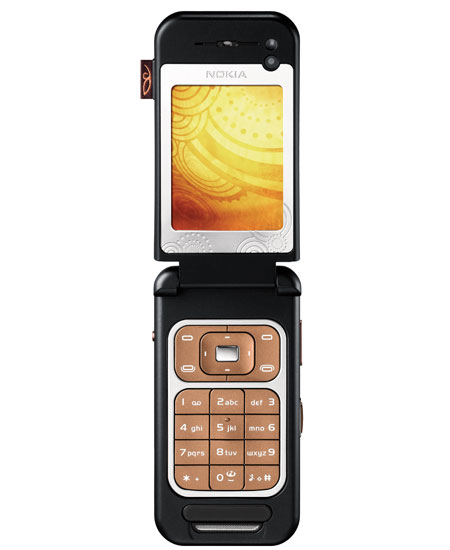 Nokia 7373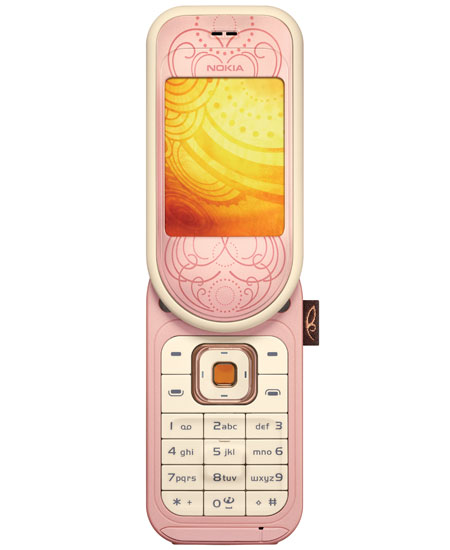 Nokia 7360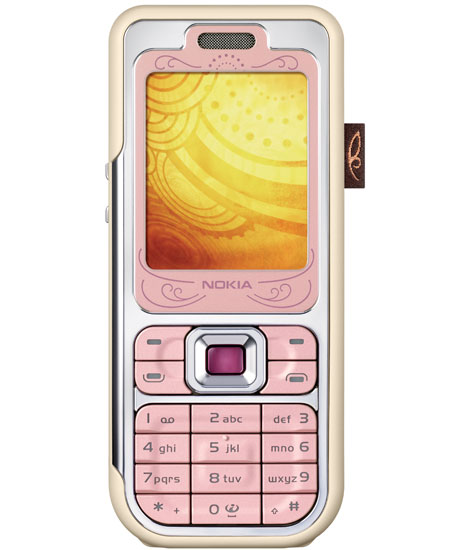 ---