Nokia N93i slims down popular N93
Jan 08 2007 - 02:36 PM ET | CES, Nokia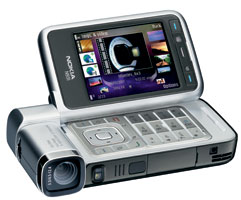 CES 2007 -- The Nokia N93i is an updated version of the popular N93. The imaging-centric N93 has always packed in a lot of power, but at over 28mm thick it was never mistaken for a RAZR. The new N93i slightly slims down the case (it's both thinner and a little shorter) and adds a few new features.
New metallic finish keypad and mirrored exterior
Videos can now be uploaded straight to Vox
The rest of the features remain the same. Including the impressive wireless compatibilities: Bluetooth, WLAN, 3G (WCDMA 2100 MHz), EDGE and GSM (900/1800/1900 MHz).
Several more photos of the Nokia N93i are available below.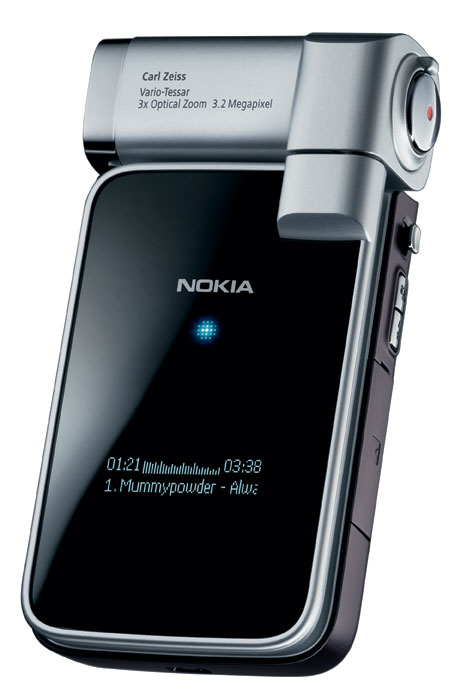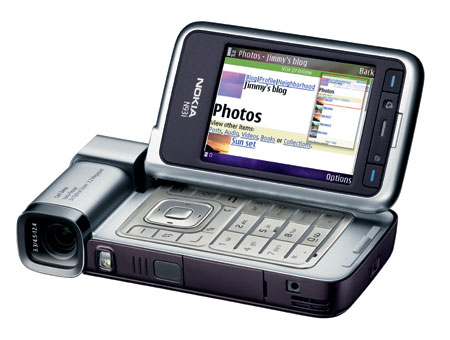 ---