Motorola V265 launched by Verizon Wireless
Update: You can purchase the Motorola V265 for free at Amazon.com...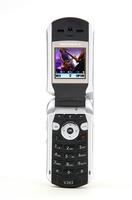 Verizon Wireless will begin selling the Motorola V265 on Friday. The V265 is an affordable clamshell with a decent feature set: * VGA camera * BREW * Speakerphone * 128 x 128 pixel 65K color CSTN display Expect to pay $99 after a $50 mail-in rebate. As of Friday the phone should be available both online and in retail stores.
Click thumbnail at right to zoom. Two more images are shown after the jump.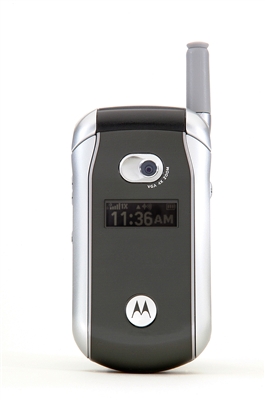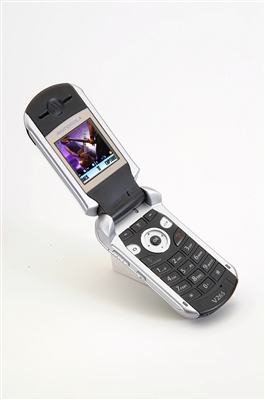 ---