Motorola V3c launched by Verizon Wireless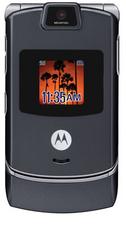 Verizon Wireless today announced availability of the Motorola RAZR V3c, the CDMA version of Motorola's flagship phone. Feature wise, the V3c is more similar to the V3i than the original V3.
EV-DO high-speed data
1.3 megapixel camera
30MB memory
Bluetooth
VerizonWireless.com will begin selling the new Motorola RAZR V3c tomorrow. Stores should get the new handset on Thursday of this week. Expect to pay $199 after a $100 rebate.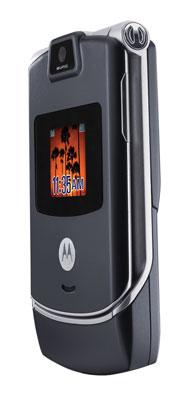 ---