Motorola RAZR V3c announced
Nov 08 2005 - 10:03 AM ET | Motorola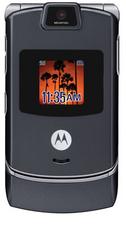 Motorola officially announced its CDMA RAZR for the US, the Motorola RAZR V3c. A rumor broke out last week that Verizon Wireless was ready to launch this phone, so the announcement comes at no secret. A CDMA RAZR started shipping in Korea back in June.
The Motorola RAZR V3c sports:
EV-DO high-speed data
1.3 megapixel camera
Bluetooth
30MB of storage
The Motorola RAZR V3c is expected to become available later in the fourth quarter. While it hasn't been officially announced, seeing this phone on Verizon Wireless is likely.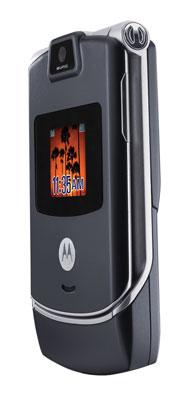 ---