Pink and blue RAZRs shown off
Nov 08 2005 - 10:12 AM ET | Motorola

As part of its introduction for next generation RAZR handsets, Motorola made the pink and blue RAZRs official. While the pink version has been seen around quite a few locations, this is the first we have seen (though not heard) about the blue.
Various rumors point to a carrier launch of at least the pink version.
Read on for several photos of both handsets.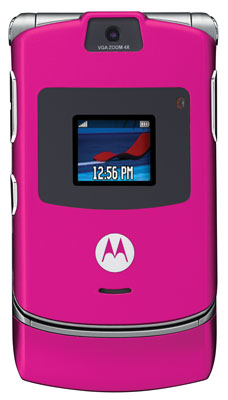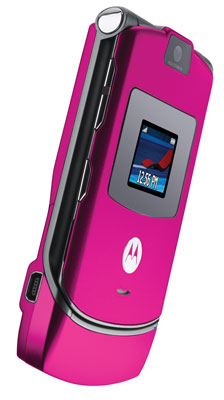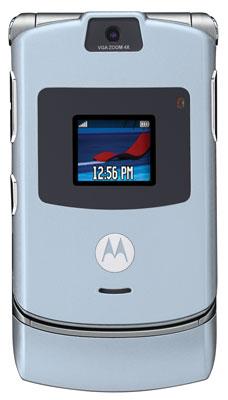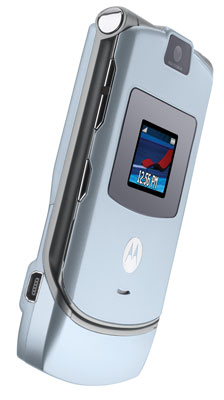 ---