Motorola RAZR V3i announced
Nov 08 2005 - 09:47 AM ET | Motorola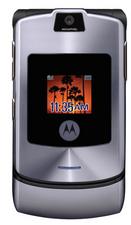 Motorola today introduced the RAZR V3i which is the next generation RAZR (not called the RAZR 2 like some rumors). The classic form factor remains similar, but the specs got a much needed refresh.
Features of the Motorla V3i include:
1.23 megapixel camera
iTunes
microSD (TransFlash) card slot
Bluetooth
262K internal display
Speaker independent name & digit dialing
The Motorola RAZR V3i is expected to be available in the Q4 of 2005. No word on a carrier deal, but Cingular is the likely target thanks to their success with the original RAZR V3.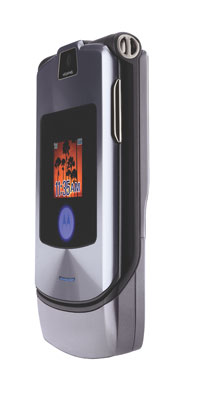 ---