Motorola ROKR E2 announced
Jan 03 2006 - 12:15 PM ET | CES, Motorola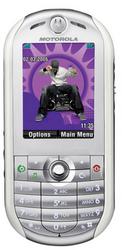 CES 2006 - Motorola has unveiled the ROKR E2, its second music phone. Unlike the ROKR E1, the E2 does not have iTunes.The E2 is compatible with iRadio which was also launched today.
Features of the Motorola ROKR E2 include:
Runs Motorola's new Linux powered OS
QVGA display
SD card slot
Bluetooth
Music player with support for MP3, AAC, WMA and Real
1.3 megapixel camera
Since the ROKR E2 does not use iTunes as its music player, there is no artificial song limit like with the E1. You can put as much music on the E2 as you have room for (and with the full size SD card slot there will be lots of room). It also has USB 2.0 so transferring music should be much faster than with its predecessor.
The ROKR E2 is expected to begin shipping in the first half of 2006. We'll bring you a live hands on look ASAP.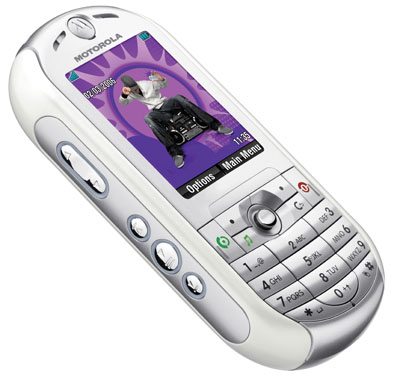 ---