Nokia N72 announced
Apr 25 2006 - 12:14 PM ET | Backpage, Nokia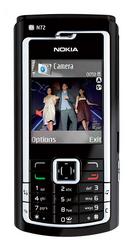 Nokia today announced the N72, a handset quite similar to the N70 but designed for GSM/EDGE networks. Taking a page out of Motorola's play book, the N72 comes in two color schemes, black or pink.
Features of the Nokia N72:
2-megapixel camera

QVGA

display
Bluetooth
The N72 is expected to ship in June 2006. It appears the N72 will stick to Asian markets. Another photo of the handset is available below. Also check out the N73 and N93, both were announced today as well.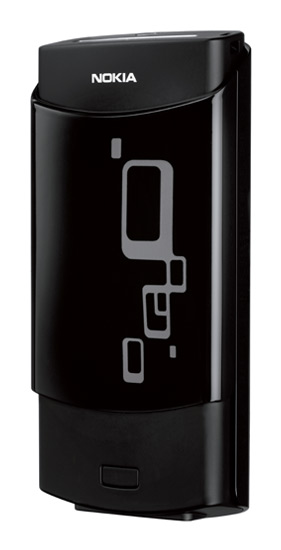 ---