LG AX490 with Fastap debuts on Alltel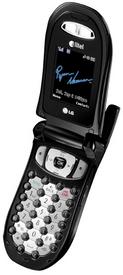 Alltel became the first US carrier to launch a handset with the unique Fastap keypad layout. The LG AX490 was announced today and will go on sale starting August 3rd. Fastap is a licensed key layout technology that puts a 26-letter keyboard inbetween a more conventional keypad. While the tech is up for grabs by anyone who wants to pay a royalty, so far LG has been the most receptive. Canadian carrier Telus launched the LG 6190 with Fastap back in 2004 and saw a surge in data revenue from its users. The actual design of the handset is based off of a race car.
Besides the unique keypad, features of the AX490 include:
Bluetooth

VGA

camera with flash
Speaker-independent voice recognition and speakerphone
128×160 pixel screen with 262k colors
Alltel will start selling the AX490 next week for $59.99 after a $40 mail-in rebate and 2-year service agreement.
Two more images of the LG AX490 are available below.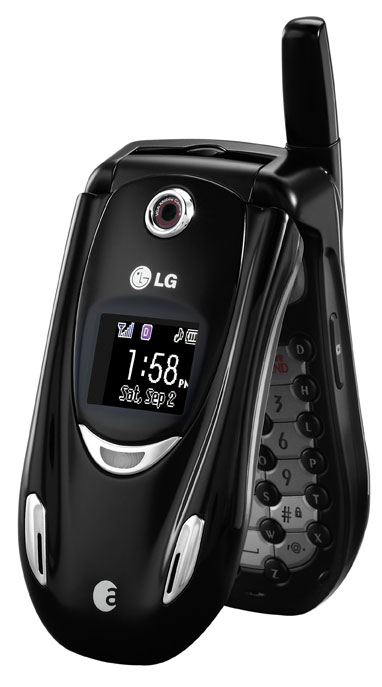 ---