UTStarcom CDM8935, small camera phone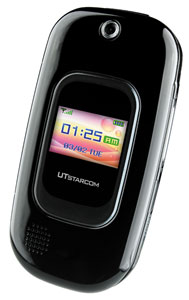 CES 2007 -- UTStarcom isn't known for having many "est" titles (that's Samsung's role), but the new UTStarcom CDM8935 is one of the smallest camera phones around. It's tiny in every direction, the total volume is less than four cubic inches.
Features of the CDM8935 include:
Small size: 3.3×1.7x.7"
128×128 pixel screen with 262k colors
Speakerphone

VGA

camera
UTStarcom hasn't announced any carrier partners for the CDM8935 yet, but since the device supports BREW that means it's headed to Verizon Wireless. Look for it in the second half of 2007. Pricing was not announced.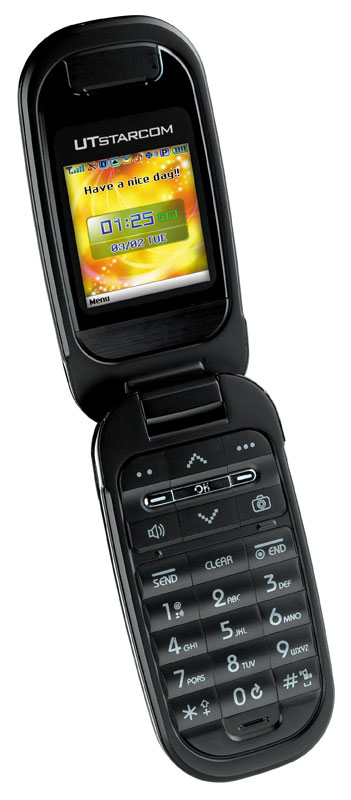 ---