Apple iPhone photo gallery (exclusive)
Jan 10 2007 - 12:27 PM ET | Apple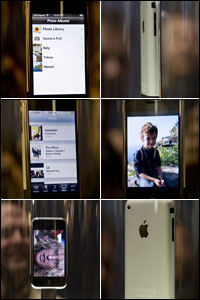 Even though the device is at least five months away from launching, the tech world has been consumed by the Apple iPhone. CES has about every gadget in the world except the iPhone, making it one of the more difficult tech gadgets to sneak a peek at.
Read on for MobileTracker's exclusive iPhone photo gallery. Images provided by our good buddy and Macintosh guru Terry White. Terry was "blown away" by the iPhone demo and will probably be waiting in line at Cingular in June.
While we're at it, here's some more info about the iPhone that we've picked up since the announcement yesterday:
The deal with Cingular covers multiple years and was signed two years ago completely sight unseen. Cingular's

CEO

is fully inside of Steve Jobs' famed "reality distortion field".
International carriers can expect to get the iPhone starting in the fourth quarter.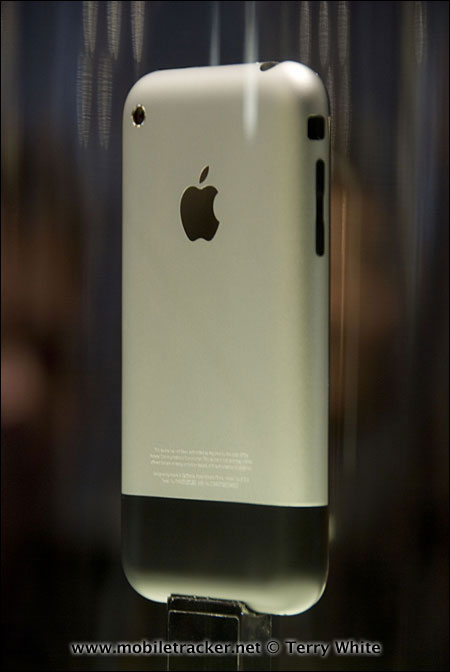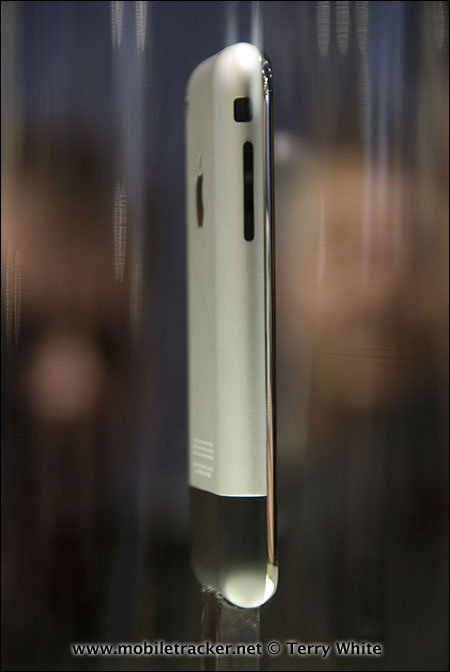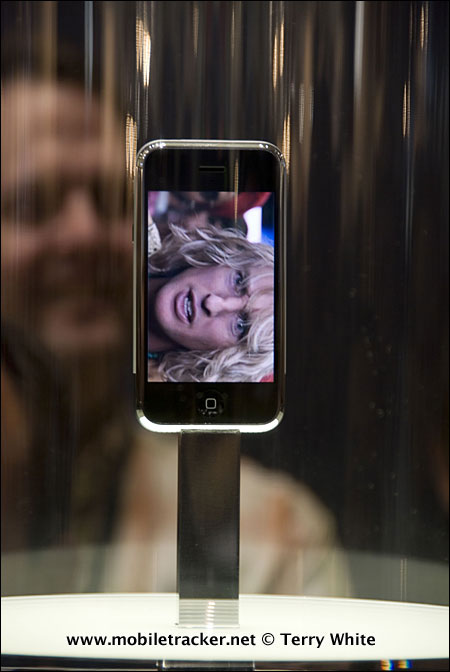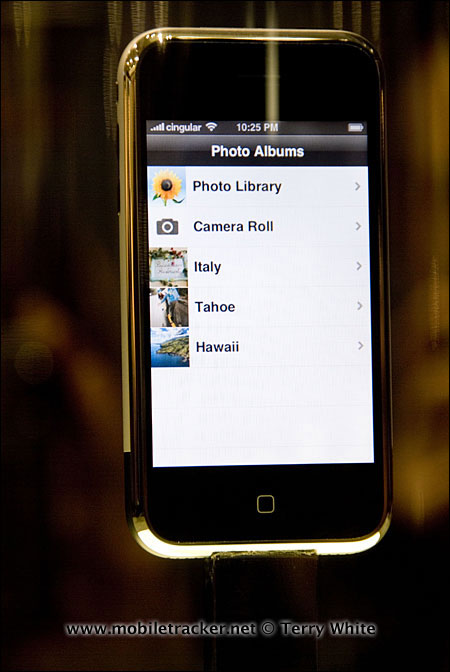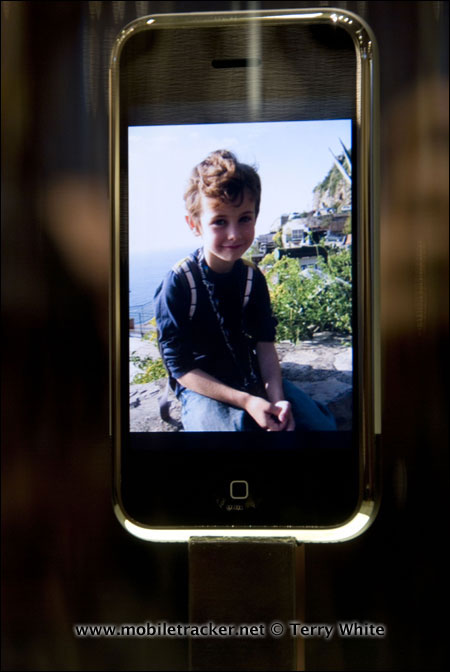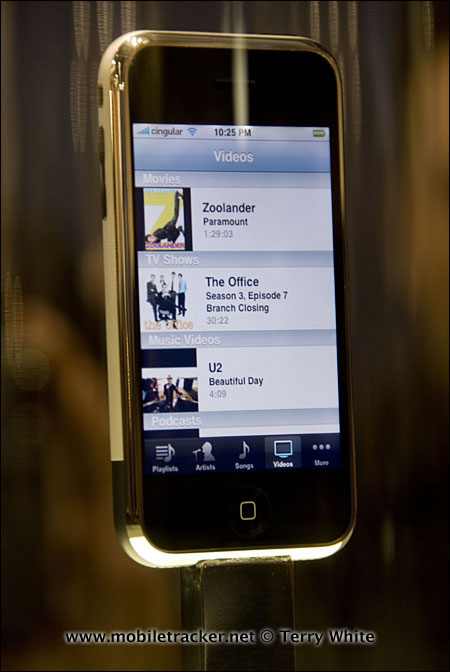 ---