PalmOne becomes Palm (again)
Jul 14 2005 - 11:15 AM ET | Palm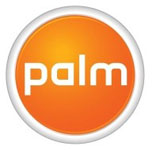 PalmOne today made the transition back to being just Palm.
Almost two years ago,
Palm split into PalmSource (software) and PalmOne (hardware). The changeback was
announced
earlier this year. As part of the name change, Palm has debuted a new logo and ticker symbol (PALM). Palm is the maker of several handheld devices, including the popular Treo 650.
---