Possible Sidekick III images leak
Oct 18 2005 - 10:47 AM ET | Danger, Rumor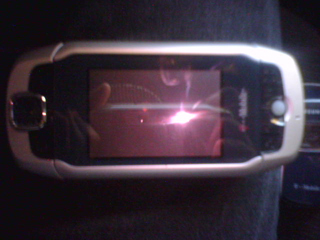 Images of the next generation Sidekick have anonymously leaked on the internet. For a brief time the photos were posted onto HipTop.com, but the post was deleted. Like all rumors there is no way to confirm that this is indeed the Sidekick III (or perhaps Sidekick 3).
Features were not leaked.
Another Sidekick III image is available below.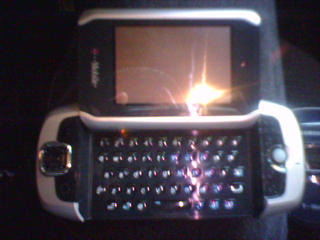 ---