Sidekick 3 features and photos leak from FCC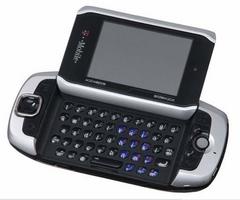 More information about the T-Mobile Sidekick 3 (AKA Danger HipTop) has been posted by the FCC. It was approved by the FCC back in April. The hotly anticipated handset is expected to launch later this month. The Sidekick II debuted in September 2004, making the need for an update quite apparent.
Here's what we know about the Sidekick 3:
Roman numerals have been dropped, it's Sidekick 3, not Sidekick

III

EDGE

high-speed data
1.3 megapixel camera
miniSD card slot
Trackball instead of scroll wheel
Bluetooth
Music player
While the official launch date is is still unknown, an announcement is likely to come soon. With much of the details known through leaks and FCC postings, there are few reasons left to not announce the device. More photos of the Sidekick 3 are located below.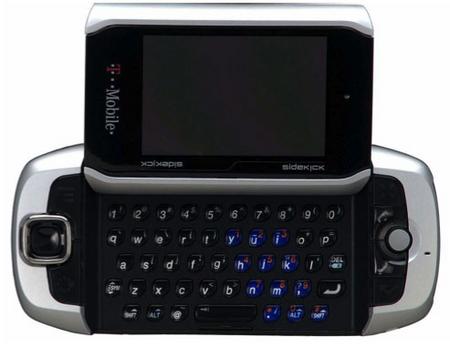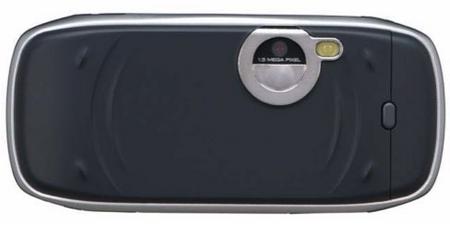 ---