Sidekick special editions officially announced
Oct 16 2005 - 06:51 PM ET | Danger, T-Mobile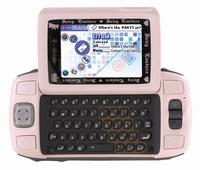 T-Mobile officially announced two new special edition Sidekick devices last week. We had already mentioned the black version, dubbed Mr. Cartoon edition, but there's also a pink colored one called Juicy Couture. Feature wise both units are the same as existing Sidekicks so rumors of the Sidekick 3 are still flying fast.
Pink is in for T-Mobile as there are continuing rumors that the carrier will also launch the pink colored RAZR before Christmas.
Each is priced at $399.99 and will be available starting October 24th at select T-Mobile stores and online. They are limited editions so once the first run is sold out there will be no more made.
Click on the image above to view in high-res. An image of the black version is available below.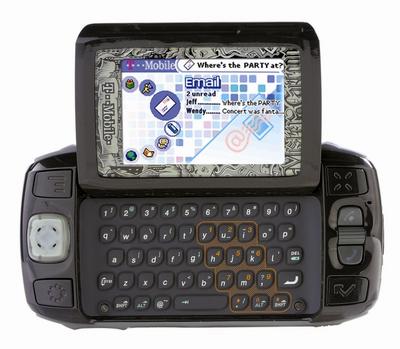 ---