Pink Motorola SLVR L7 launched by Cingular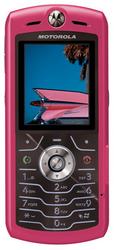 As expected, Cingular Wireless has launched a pink colored Motorola SLVR L7. The pink RAZR proved to be a smash hit and ever since Motorola has gone on a color changing spree. Besides the pink color that Cingular is carrying, the L7 comes in green, teal and blue.
Features of the SLVR L7 Pink are the same as the original black:
iTunes and 512MB microSD card
Bluetooth
VGA camera
Thin design, only .45" thick
Cingular is charging $199.99 for the pink L7. It's available now. Click on photo at right to view full size. Two more shots of the pink SLVR are available below.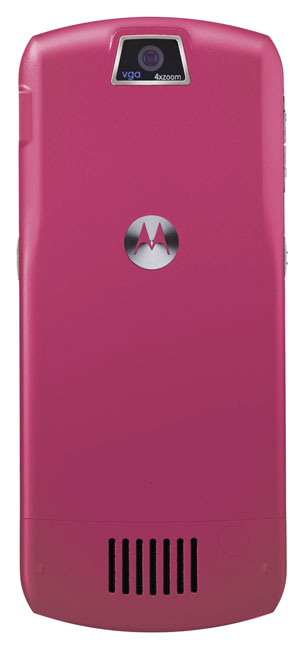 ---