Nokia N75 coming to Cingular this month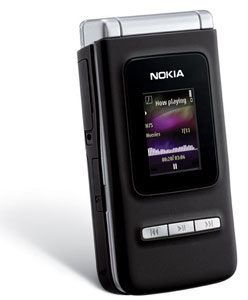 According to a tipster we trust, the Nokia N75 is set to launch on Cingular in December. While the N-Series has proven quite popular globally, the N75 will be the first N-Series device available directly from a US carrier. The N-Series phones are quite powerful, Nokia doesn't even call them phones, relying instead on the awkward "mobile computer" buzzphrase.
The Nokia N75 has a laundry list of features, but disappointingly only supports UMTS instead of the faster HSDPA 3G standard:
S60

3rd Edition (Symbian OS)
Quad-band

GSM

+

EDGE

+

UMTS

(3G)

QVGA

screen with 16 million colors
2-megapixel camera
Smallish size: 95 × 52 × 20mm
Music player with external music control keys
microSD card slot
Bluetooth 2.0
No reliable pricing information has been obtained yet. If you have more information on Cingular's launch of the N75, let us know. We're expecting it in the first half of December. Two more photos of the phone are available below.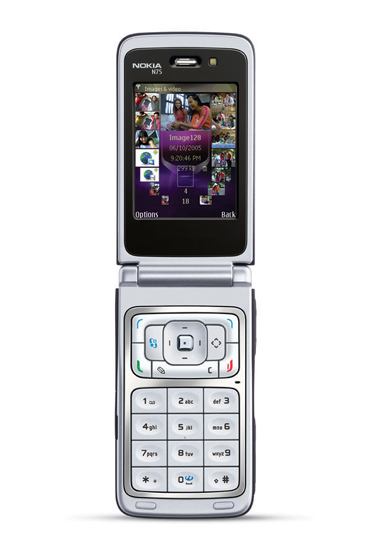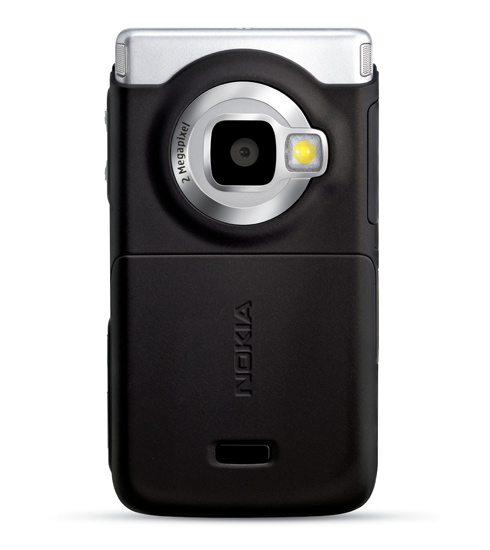 ---